GOODGAME CAFE
Game Info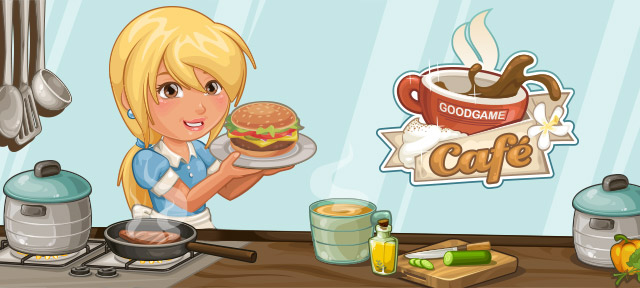 GOODGAME CAFE
0 players GoodGames 228 views
Goodgame Cafe is an addictive restaurant management game from the Goodgame Studios. Open your own Cafe and amaze your friends and customers with your baking and cooking skills. Decide what's on the menu today, buy new ingredients for cookies and grow your business. Read the tutorials to understand the game basics.
Similar games
GoodGames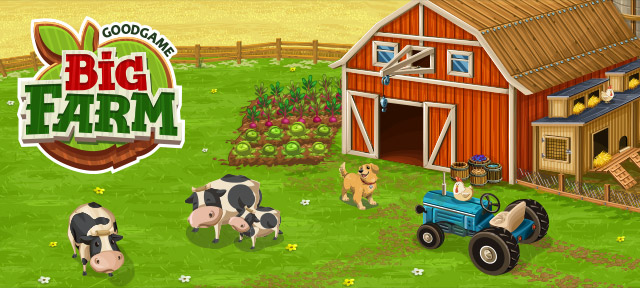 Big Farm is an awesome multiplayer farm management game made by the Goodgame Studios. Your mission i...
GoodGames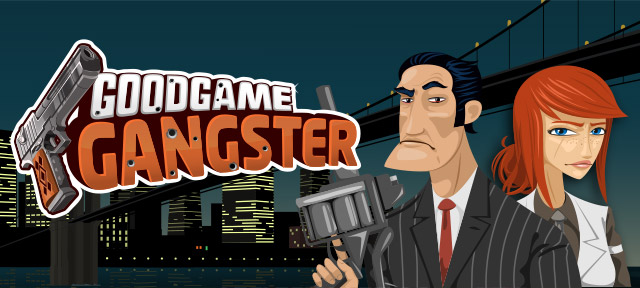 Create your own bandit and make him the best of all baddies. To increase your skills and standing do...
GoodGames
66 millions player by world.Goodgame Empire is an awesome multiplayer strategy game made by Goodgame...